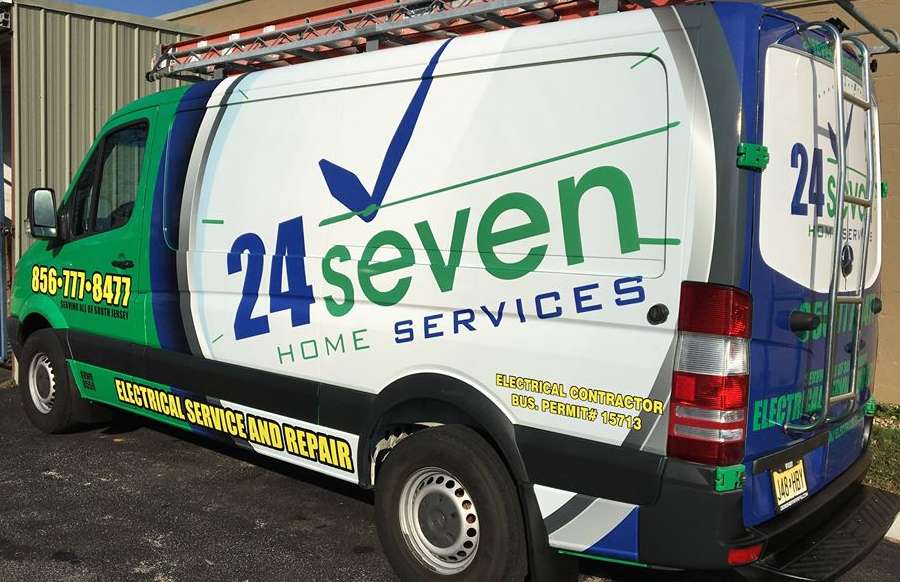 Get Electrical Services When You Need Them the Most
Call an electrician serving Vineland, NJ, Sicklerville, NJ, and the South New Jersey area for 24/7 emergency services
If you're looking for a reliable electrician in Vineland, NJ, Sicklerville, NJ, and the South New Jersey area, look no further than 24seven Home Services. With years of experience under our toolbelts, we're the experts to turn to when you need a repair, replacement or upgrade taken care of.
We also provide attic fan repair or replacement service and 24/7 emergency electrical services. Call us whenever you need help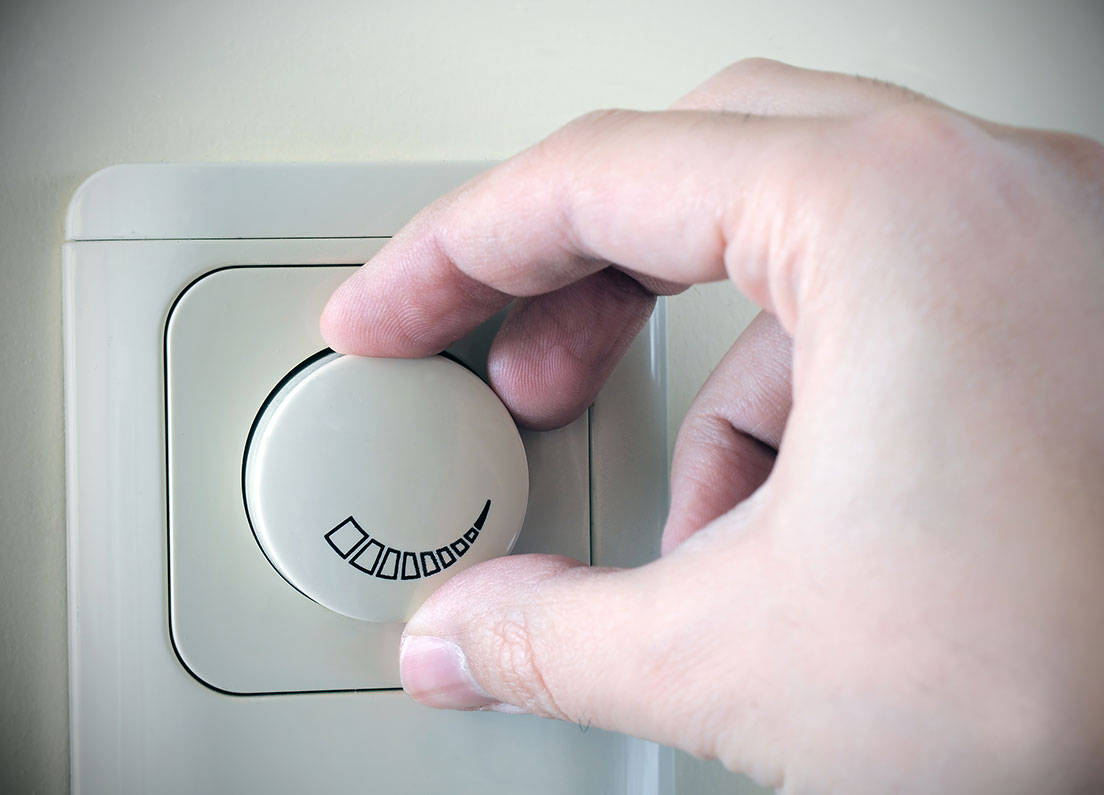 Electrical Upgrades
Make sure your system is equipped to handle your electrical needs.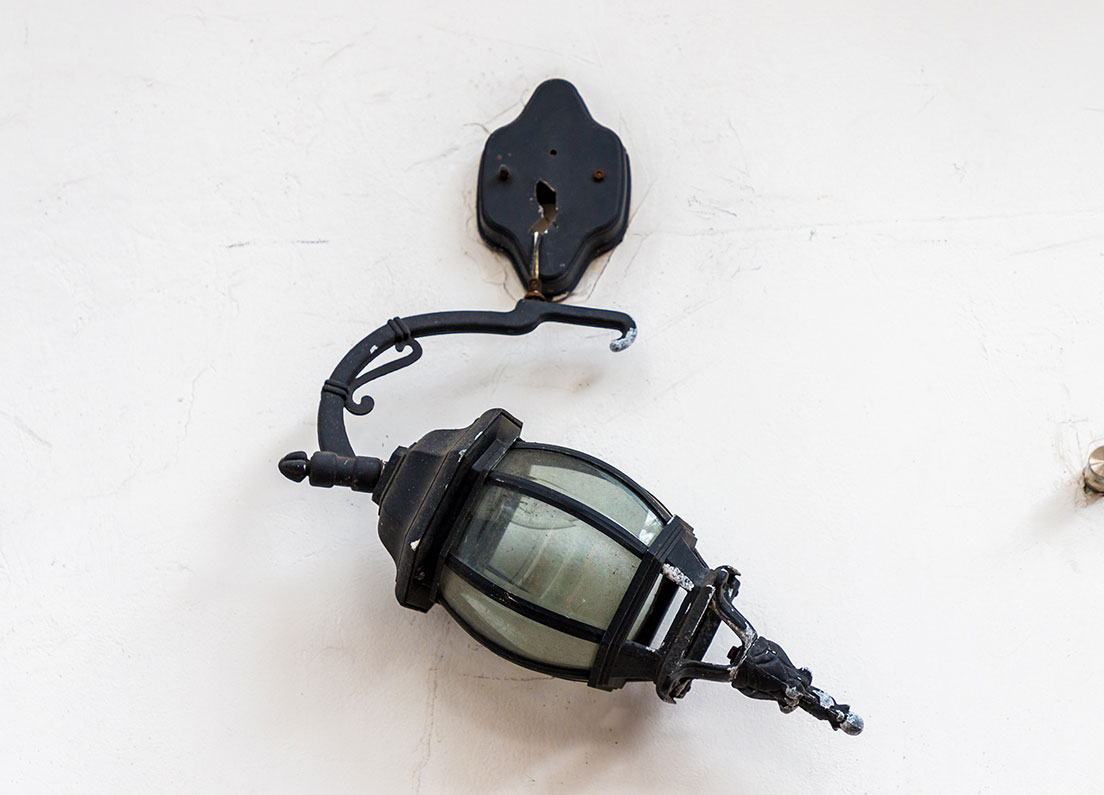 Electrical Repairs
We can repair, replace or upgrade any fixture that's giving you problems.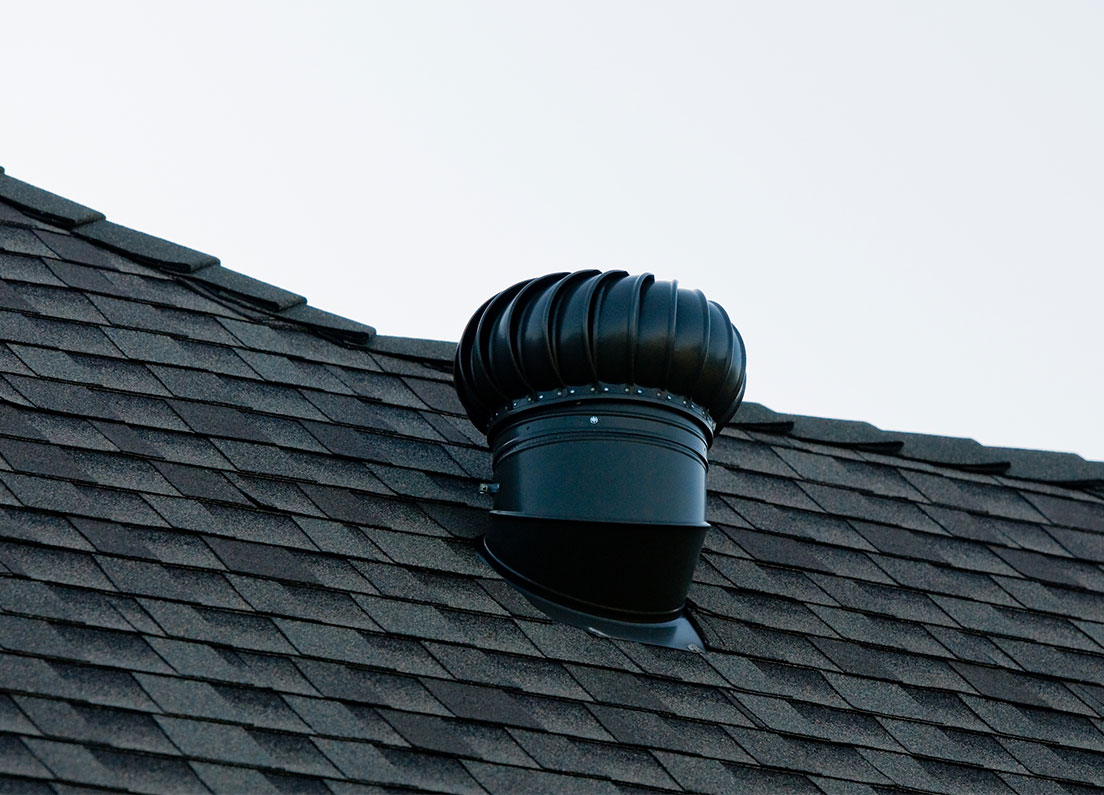 Attic Fan Services
Attic fans keep your home cooler and help you save on energy bills.
Keep the Lights On at Your Place
Call an electrician for attic fan repair services in Vineland &
Sicklerville, NJ and the South New Jersey area
Here are 6 great reasons to choose 24seven Home Services
24seven Home Services is a trusted electrical service and repair company. We're dedicated to customer service.
You should call us when you need electrical services because:
Our owner has over 25 years of experience in the trade.
We hold an electrical contractors license, the master electrician license in New Jersey.
We serve clients in a 40-mile radius around Vineland, NJ, Sicklerville, NJ, and the South New Jersey area.
We're the only contractor in New Jersey that offers QuietCool products as part of our attic fan service.
We provide free quotes on service panel upgrades and other repair and upgrade jobs.
Our technicians have been drug tested, had background checks, and are qualified.
Can Your Panel Handle Your Electrical Use?
Schedule an upgrade consultation today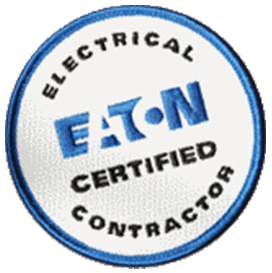 24seven Home Services
Vineland, NJ 08360
Call Us | Hours: 24/7
Phone: (856) 777-8477