Make Sure Your Home is Safe and Energy-Efficient
Find out if you need an electrical service upgrade in Vineland & Sicklerville, NJ and the South New Jersey area
It's important to update your electrical system, especially in older homes. 24seven Home Services does electrical service upgrade work in Vineland and Sicklerville, NJ and the South New Jersey area. We can upgrade electrical panels, meters and even your entire electrical system, if needed. We install Eaton electric panels. They're a superior product because they're made out of copper instead of the standard aluminum.
Call us today to schedule a consultation and find out what kind of electrical service upgrade services you need. We can usually be at your home within 24-hours of your call.
Do you know the value of an electric panel upgrade?
With increased energy usage in modern homes, an electric panel upgrade is essential for making your home safe and energy efficient. The experts at 24seven Home Services suggest scheduling an upgrade as soon as possible because:
Upgrading your electric panel will make your home safer. Old and over-burdened panels can cause electrical fires.
An electric panel upgrade will reduce your energy bills. Older panels can't handle the electrical load of modern homes efficiently.
An updated electrical panel will add value to your home. An old or faulty electrical panel could discourage potential homebuyers.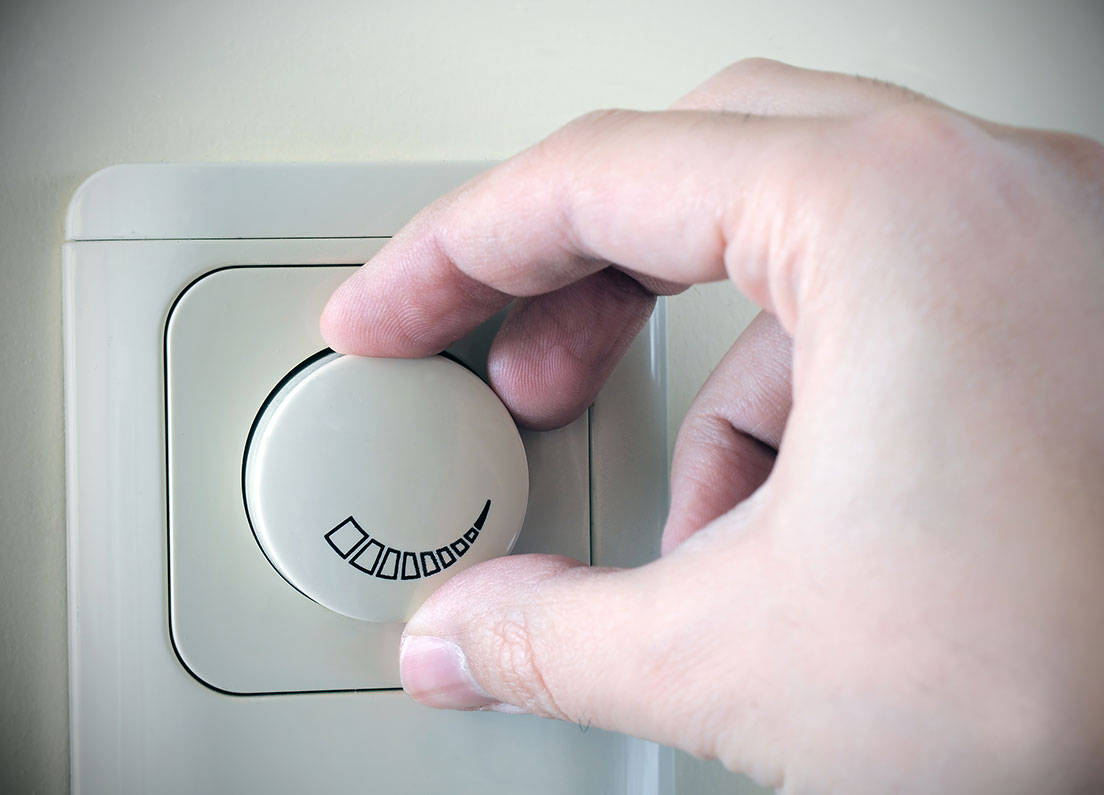 We can evaluate what kind of electrical load your panel needs to handle and upgrade accordingly. Schedule a consultation in the Vineland and Sicklerville, NJ areas right away to get a free quote.