Our Technicians
Ensuring a safe & courteous experience
There's nothing like the comfort, safety, and security of your home. And when you invite a 24seven technician inside as part of a repair, service call, or installation – we take the trust you've placed in us very seriously. That's why we go the extra mile to make sure that we provide customers with the safest, most skilled, and cleanest employees possible.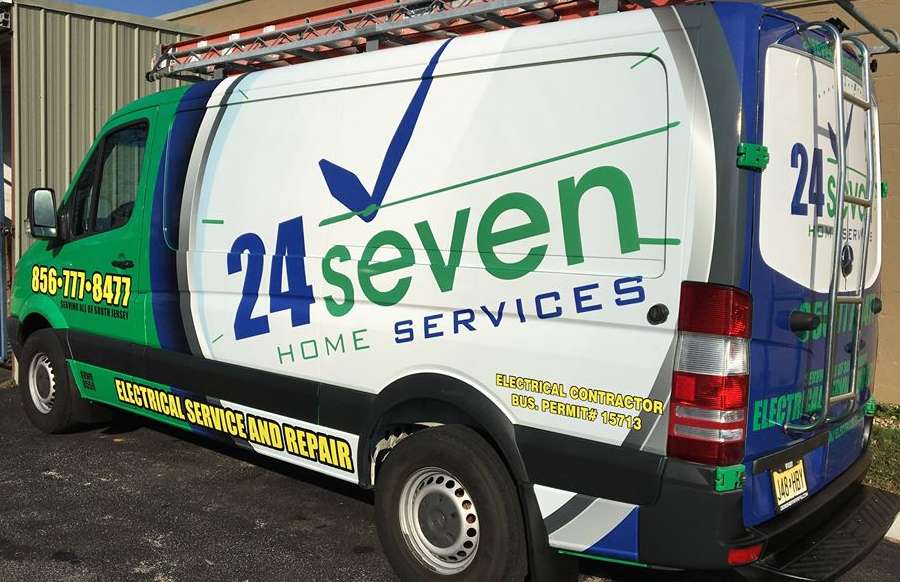 Thorough Employee Screening
Every technician we hire is subjected to a thorough screening that includes a drug test and background check. Why? Because nothing is more important to us than your safety. Only those individuals that our owners and managers would feel comfortable allowing into their own home will be allowed into yours.
Ongoing Technical Training
Our industry is constantly evolving. That's why we make sure our already skilled technicians are provided with the latest knowledge and expertise. It's a major reason why we're able to get your job done right – the first time – in the best and most efficient way possible. Just like it should be.
24seven technicians are trained to leave your home just as clean as we found it. That means using shoe covers, drop cloths, and floor savers whenever and wherever necessary. Plus, when we're finished, we will clean up our work area so it looks like nobody was even there. After all, we're in the business of solving messes, not making them.
Need more reasons why you should choose 24seven?
24-hour emergency service |Our technicians are amongst the best|Up-front pricing with no hourly charges